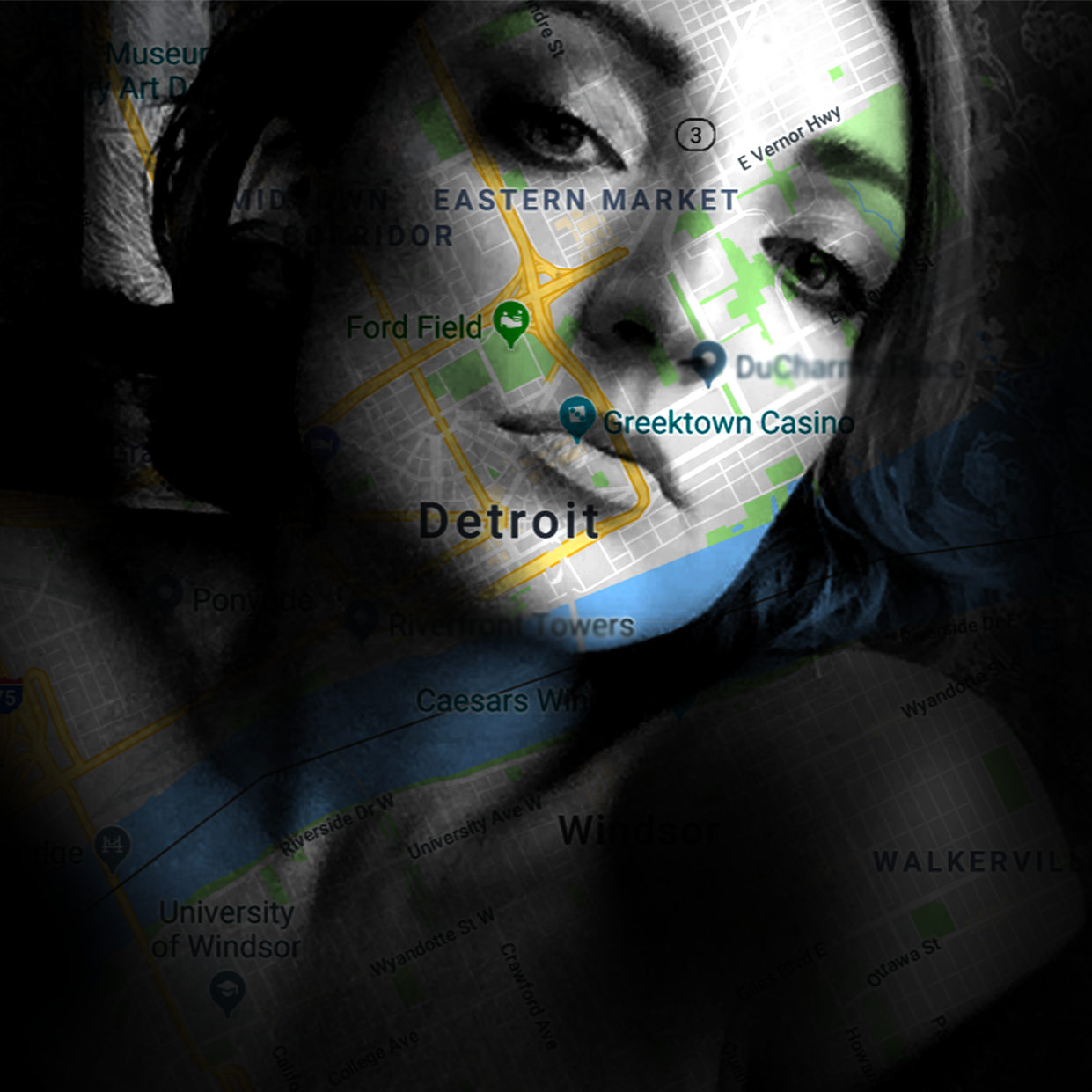 Melissa DiVietri, founder of
DI TECHNO
Melissa DiVietri hails from Detroit, Michigan - and is the founder of social media agency DI DESIGNS STUDIO; that focuses on growth hacking to grow your brand with targeted likes, follows and social strategy. Discover how to hack your brand in the music industry.
DI TECHNO was developed for a central place for new music from producers around the artists. This community is supportive to engage in the underground scene.
DiVietri and her team create online experiences for artists to showcase their events, music, social media and bookings. She designs brand materials for logo, album covers, website design, email marketing and online promotion.
DI Techno is actively seeking sponsorships and brand endorsements. Melissa's main focus is to combine live art and music in one space for a cultural experience. You can partner with DI TECHNO who is hosting events in South America with local and international artists. She is an avid traveler that follows the music and opportunities by working with brands who overlap her vision of this culture.