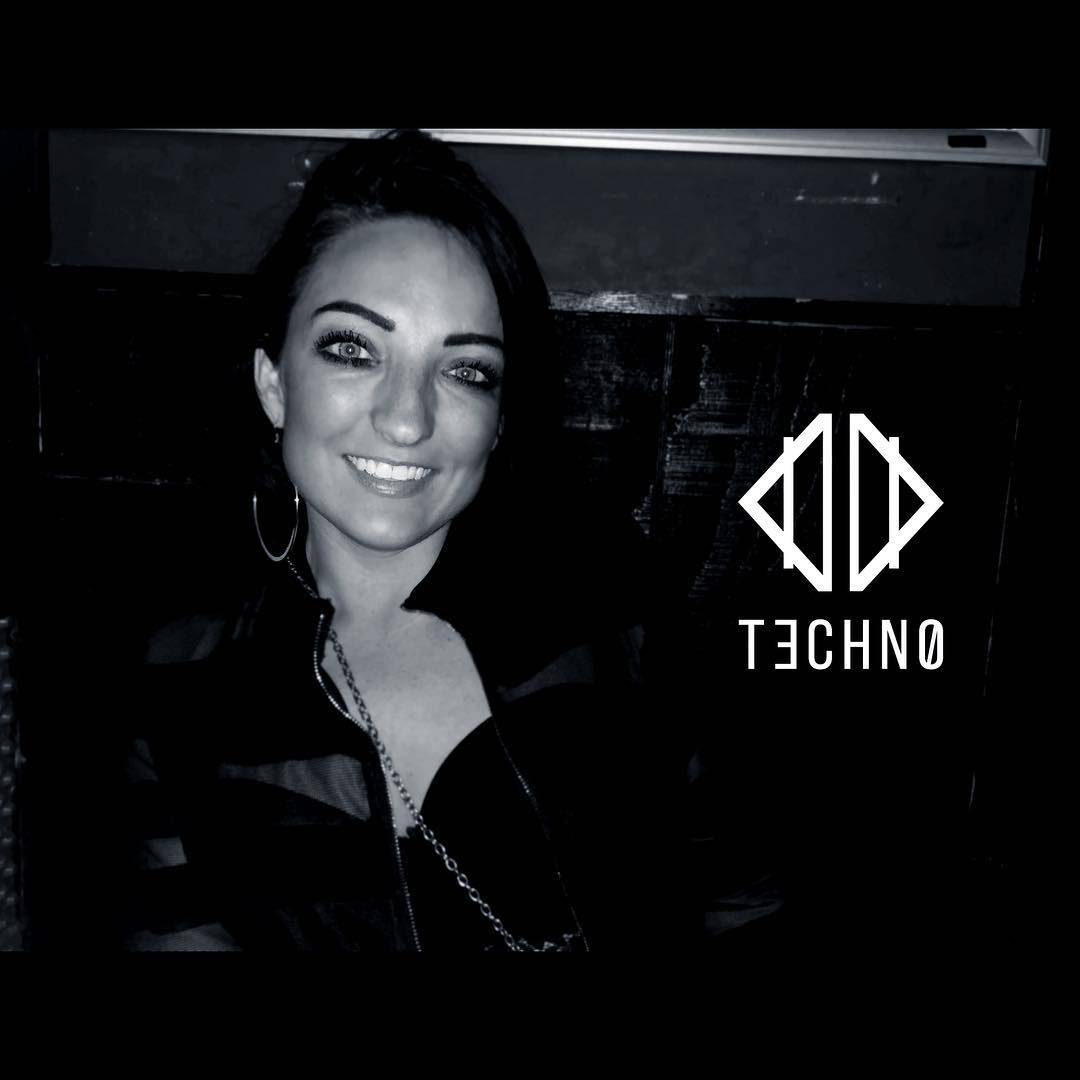 No surprise that I'm from 3-1-3.
Where the scene started...
The birthplace of Techno Music.

Melissa DiVietri is a Social Media Consultant and EVENT PLANNER FOR TECHNO MUSIC that hails from the great MOTOR CITY CAPITAL - DETROIT, MICHIGAN in America. Her childhood was surrounded by hustle from the influencer of the car industry around the world, which turned her into a traveler herself! She currently works & travels remotely in South America - Colombia to be exact! While in Colombia, she maintains an independent social media agency & creates exclusive showcases in techno music with partners like TECHNO LIVE SETS and TECHNO & CHILL. DiVietri is actively seeking venues & brands that maintain the underground culture to host techno showcases, events and music festivals.
She is living in Medellin, Colombia 🇨🇴with bi-Weekly traveling plans. Please ask for schedule one month in advance for booking.