Derek Plaslaiko, whose 20-year career behind the decks has seen him gather a loyal fan base wherever and whenever he may be.
This may mean to some that Plaslaiko is still unsung. But for those who know better (and there are many all over the world), praise for Derek has been sung for decades.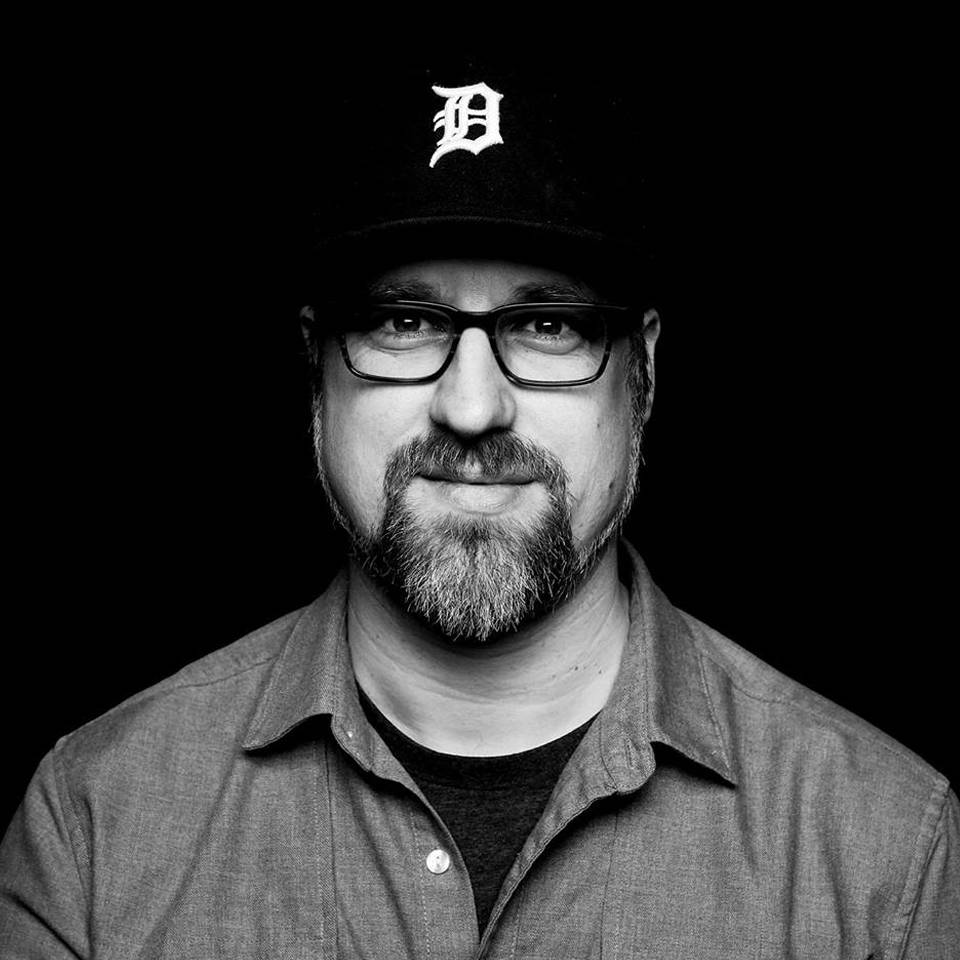 Tyler Yglesias aka TYLR_ found his sound and his home when he moved from Toledo to Detroit in 2006. Once in Detroit, he quickly became a part of the city's party culture and eventually became an integral part of the electronic music scene.
He has been in the studio working on his first ep of original work and will be touring in the US and Europe in 2019.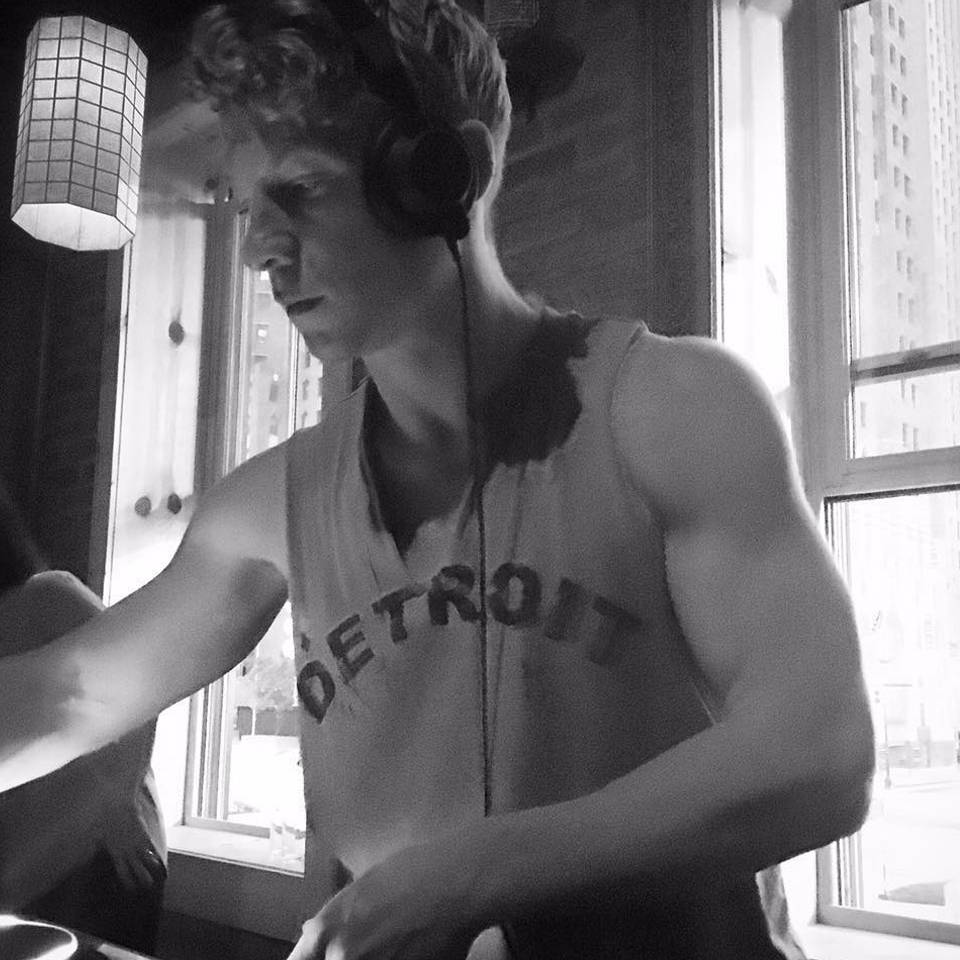 Carlos Souffront is a music gourmet, a true DJ's DJ. His taste is rich and vast and he has the unique ability to create deeply rhythmic narratives that offer unexpected and exotic spices.
He mastered his deep mixing skills with a cassette deck and a belt drive turntable in his father's den in Troy, home of contemporaries such as Mike Servito, Tadd Mullinex and Matt Dear. Equally entrenched in indie rock, post punk, experimental music, ambient, rock, house, and techno, Carlos was always a man of many worlds - with an ability to traverse though them with an unique imagination.