Facebook marketing services for artists, producers, agencies, festivals and labels in techno, deep house or electronic music. Completely optimized profile with hyperlinks to examples, contact forms & graphic design. 💡💡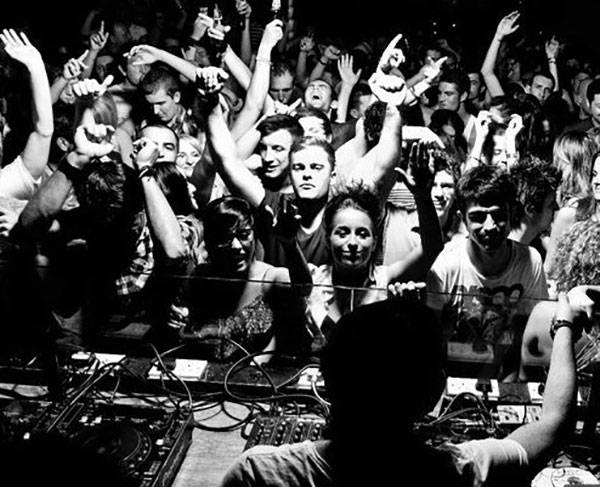 Marketing Services:
Develop a Digital Portfolio
That Is Heard Universally
Contact for a private consultation with agency founder, Melissa DiVietri - also the owner or DI DESIGNS STUDIO and inspirational blog MELISSA DIVIETRI where she writes about her travels & living abroad in a different country each month. Learn how she maintains an international portfolio in multi-timezones while working remotely & independently online. Learn more about the digital media & brand management services available for your music label, event, festiva, agency or producer. Opt-into Messenger Bot.
Grow your follows, likes & engagements.

Start with a complete audit on your brand to understand which areas need improvement, what tools can be implemented and how to leverage online visibility with social media hacks.
One-hour consultations are scheduled online using Calendly or scheduled in-person in advance - Limited availability as of Oct 2018
  Medellin Office Location  or many times, another location is advised near El Poblado
● Consultations are $100.00 hourly
● Consults are recorded via Zoom - and can be later used as training to improve your brand