DI Techno presents an open air art festival in the heart of Downtown Detroit. Get Involved!
Beacon Park, Downtown Detroit, Michigan, USA
Saturday May 22 & Sunday May 23, 2021
Yes the event is free, no alcohol on site - this event is around mindset;  
Who is the Audience Demographic?
18+ - artistics, creatives, musicians, DJs, entrepreneurs - those who live in Detroit & the surrounding areas for the first time for folks who haven't been out in a while during the pandemic. We are following protocol with city of Detroit & park officials to take care of COVID procedure. Each person receives a colorful branded mask and swag bag of goodies. But, now are receiving some traction from Midwest to make this a national event with Chicago, Brooklyn, Miami, Seattle - and other cities.
What is the intended outcome? What is the vision?
We want our visitors to return to our venues; this is a long term relationship to share our goals. Immersed by your culture & surroundings of the art. High energy, artsy, creative vibration - meant to be an open-minded environment for individuals in minorities; accessibility limitations like sight, sound and mobility.
How can it be beneficial to value each other?

Email list of attendees

Blog post on website - stillloadingmusicfestival.com

Shout out on social media - each sponsors 10 tags on stories

Content throughout the festival to use your brand vision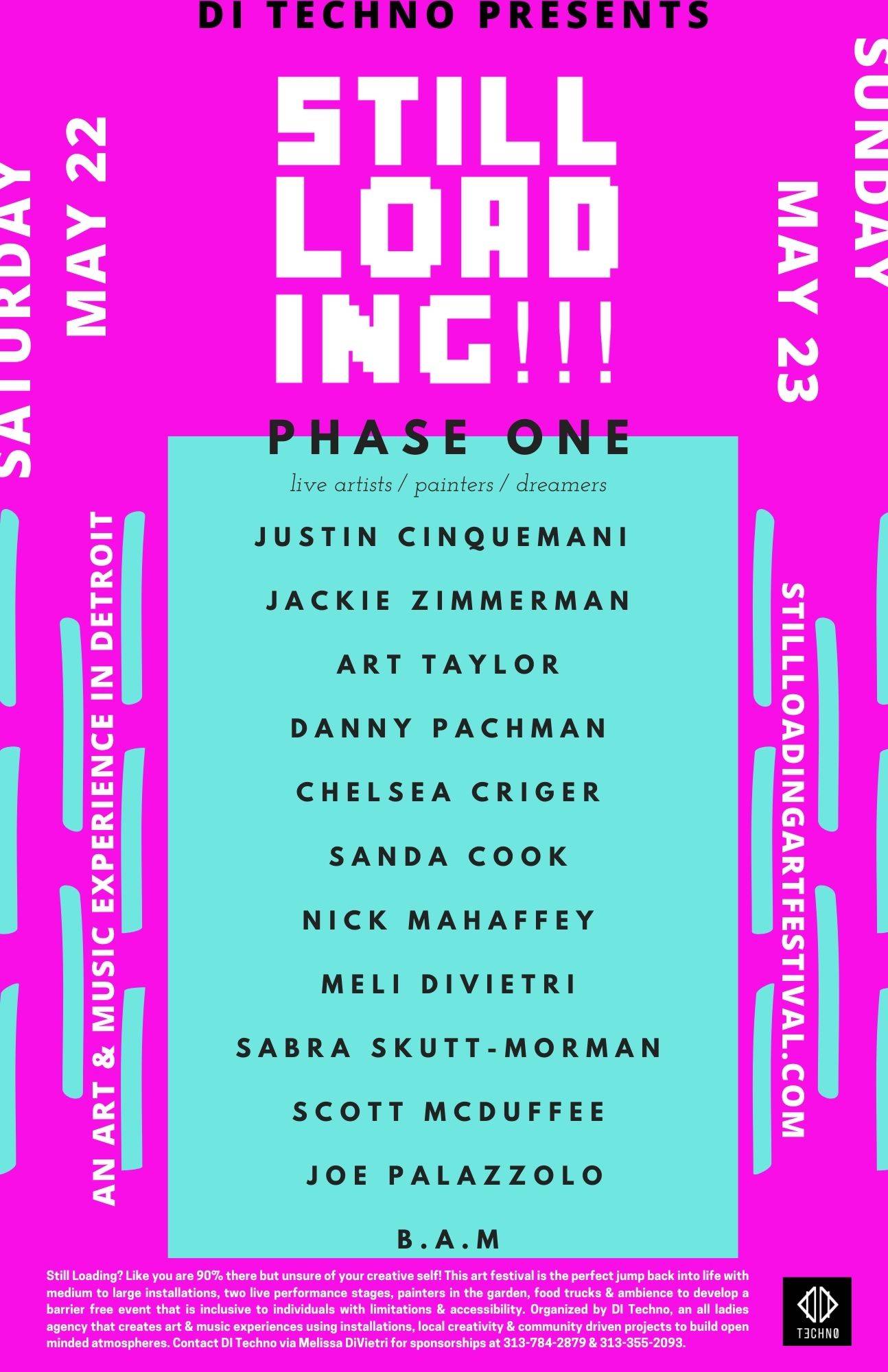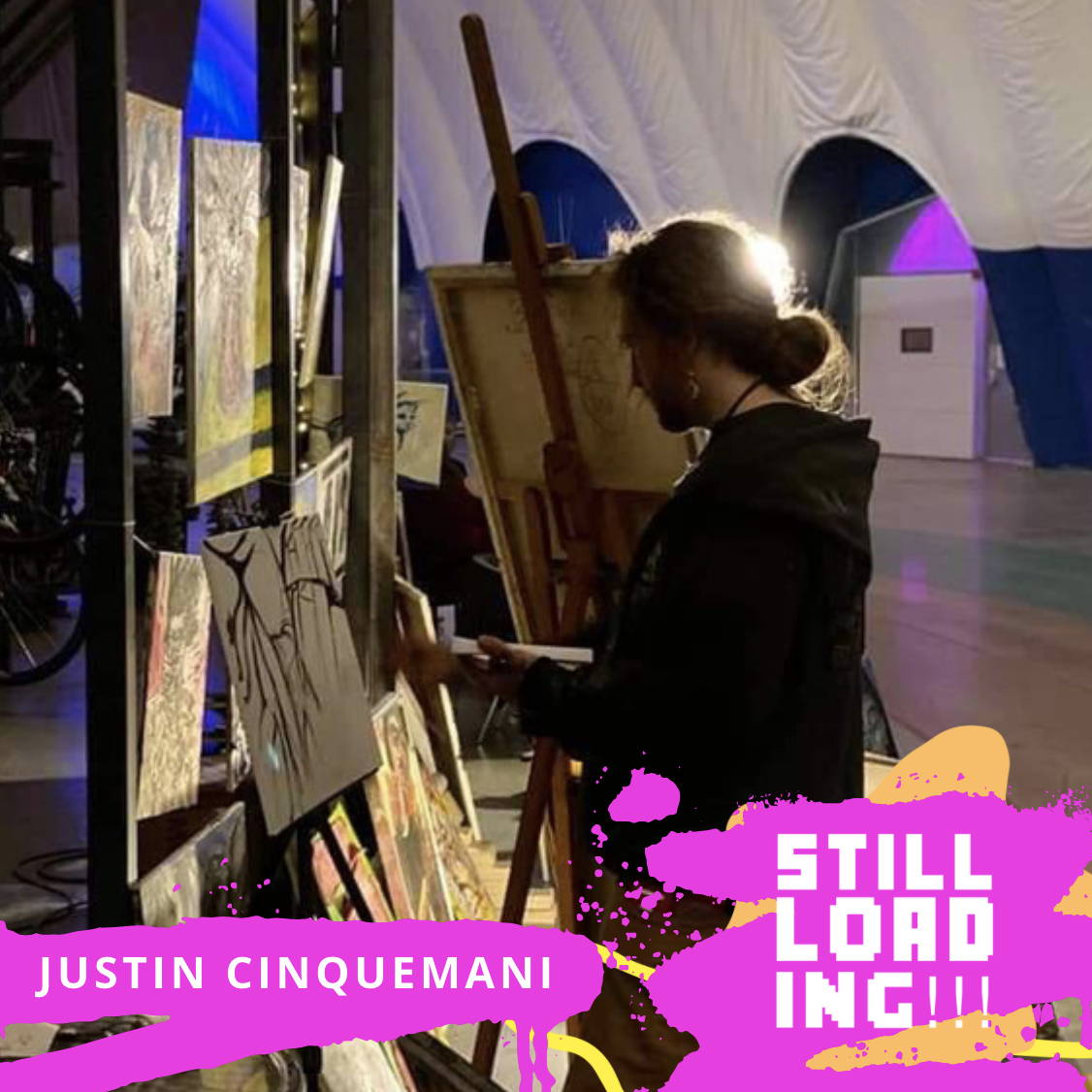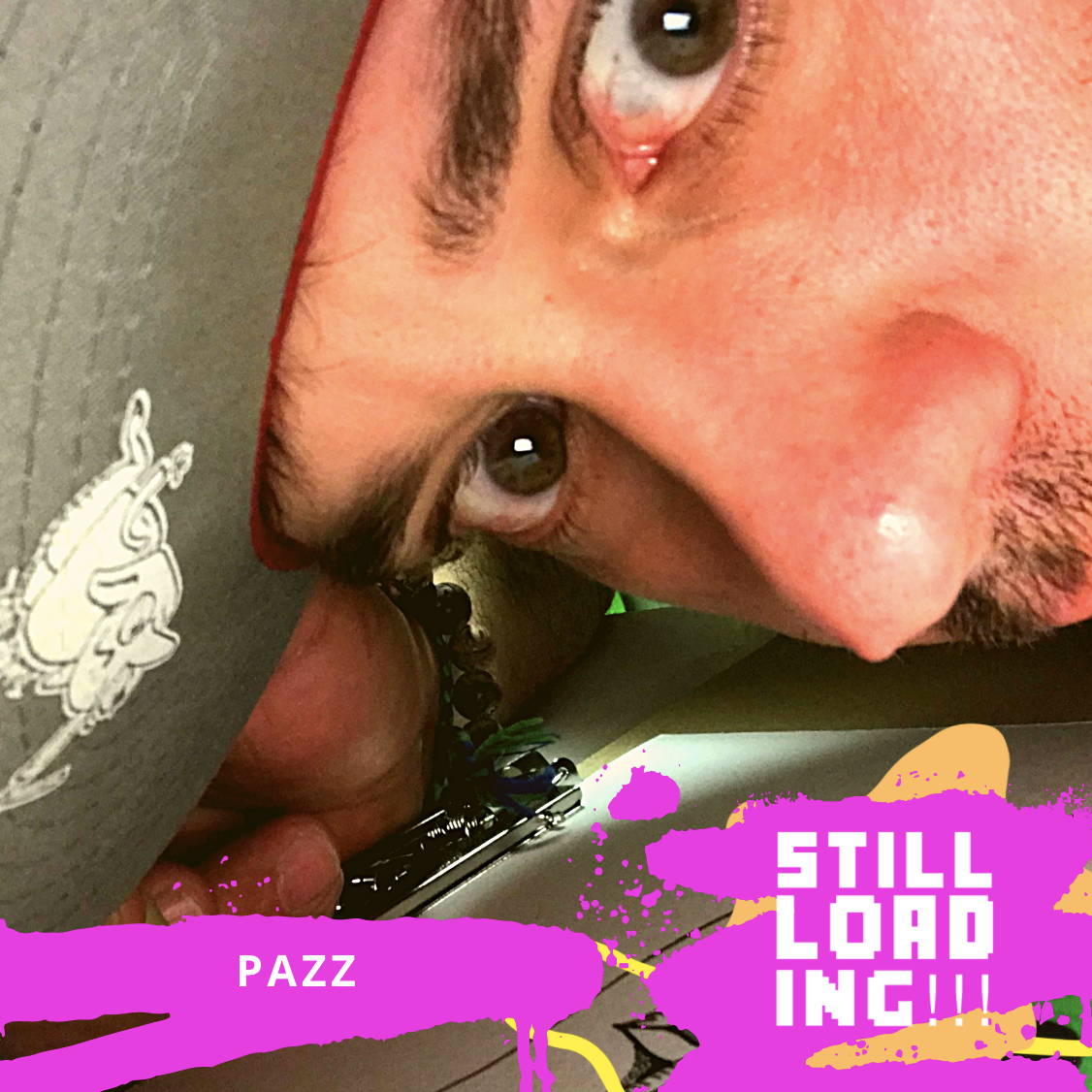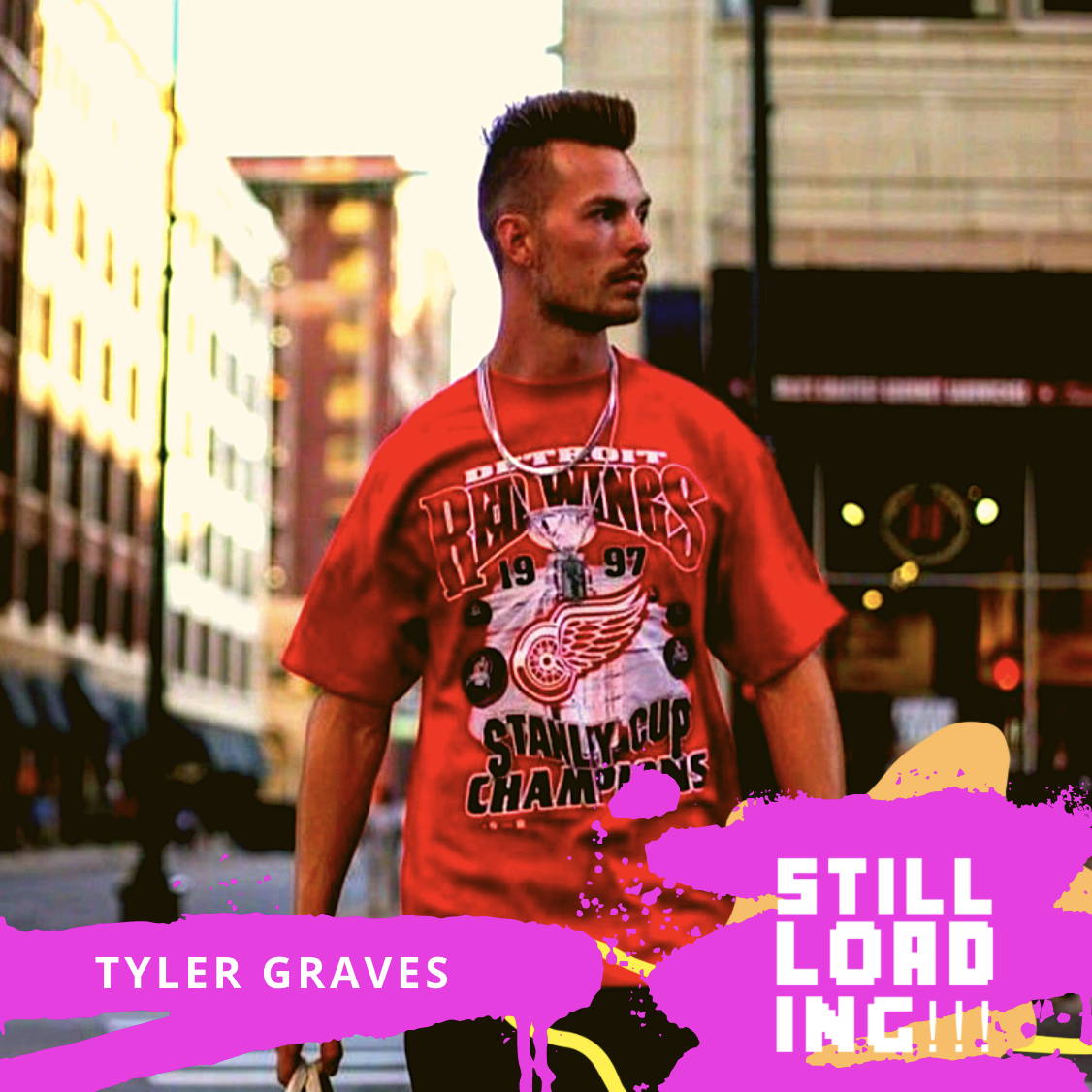 ---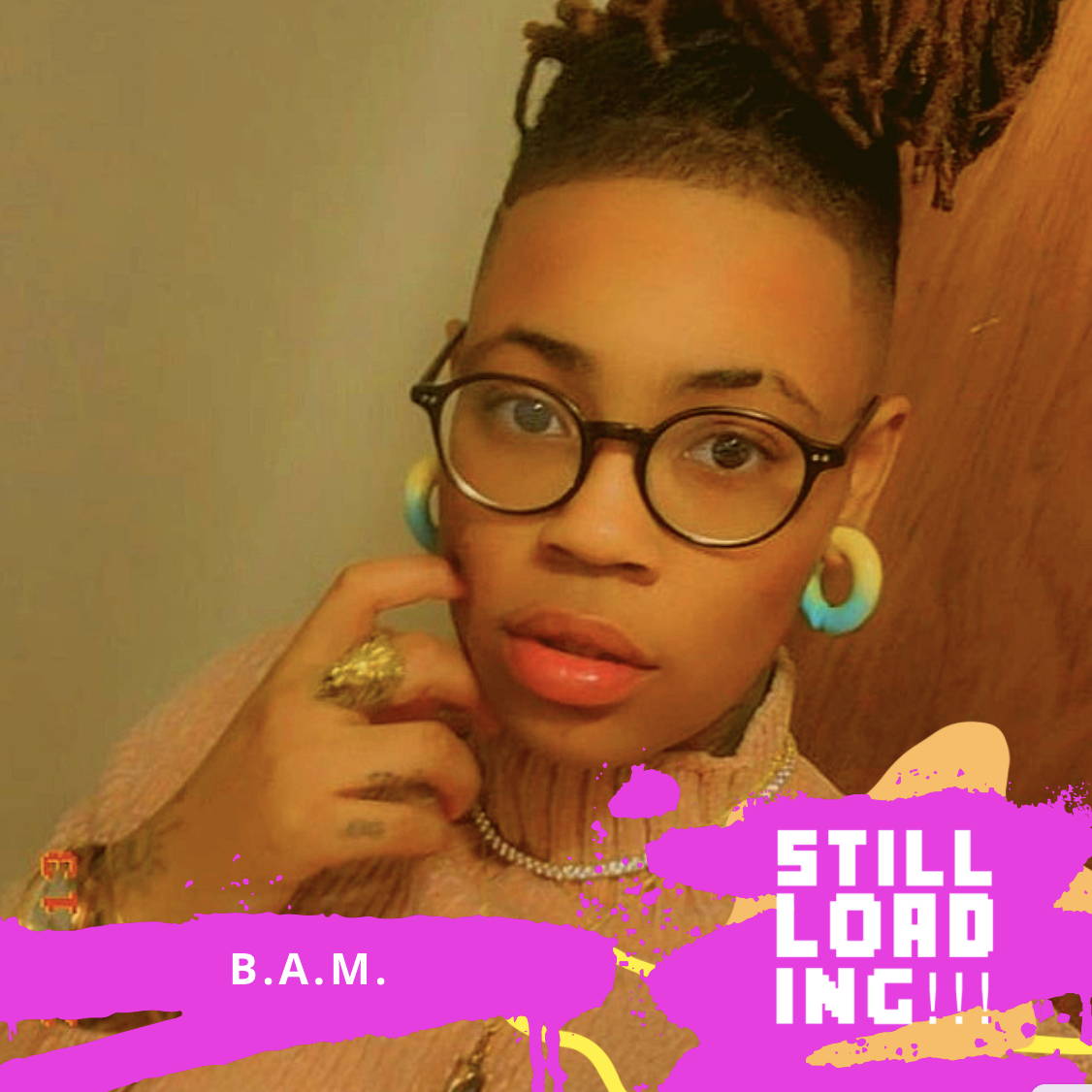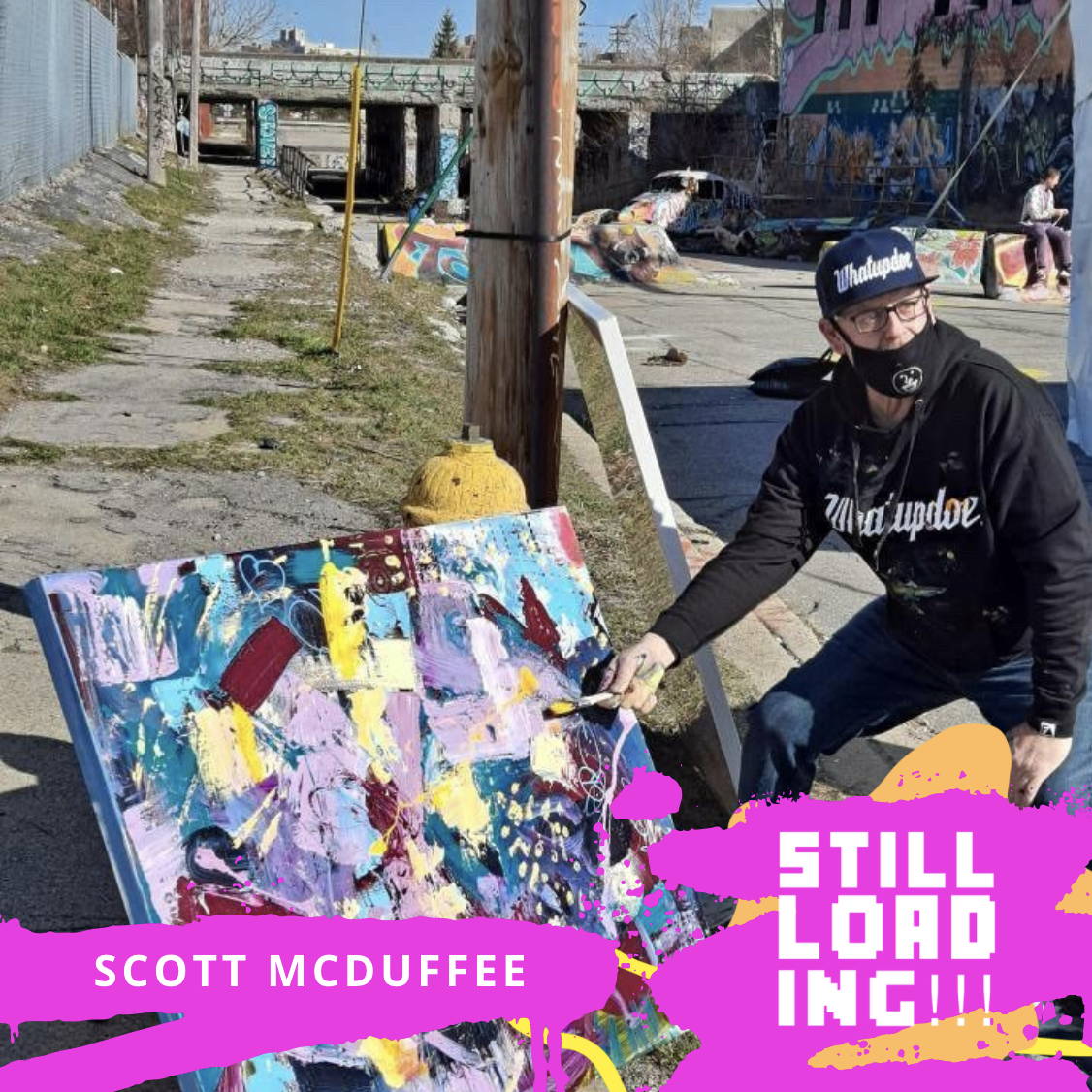 ---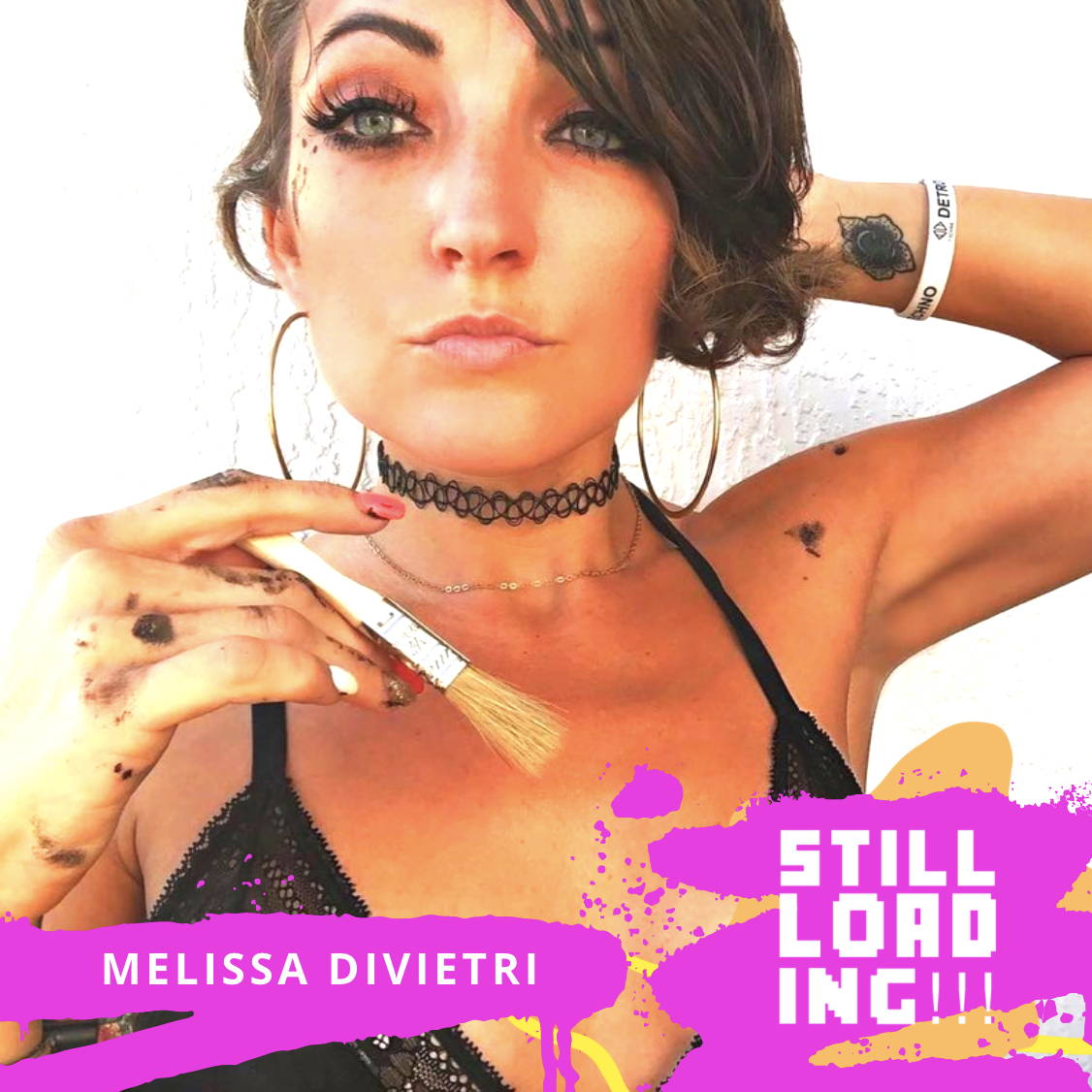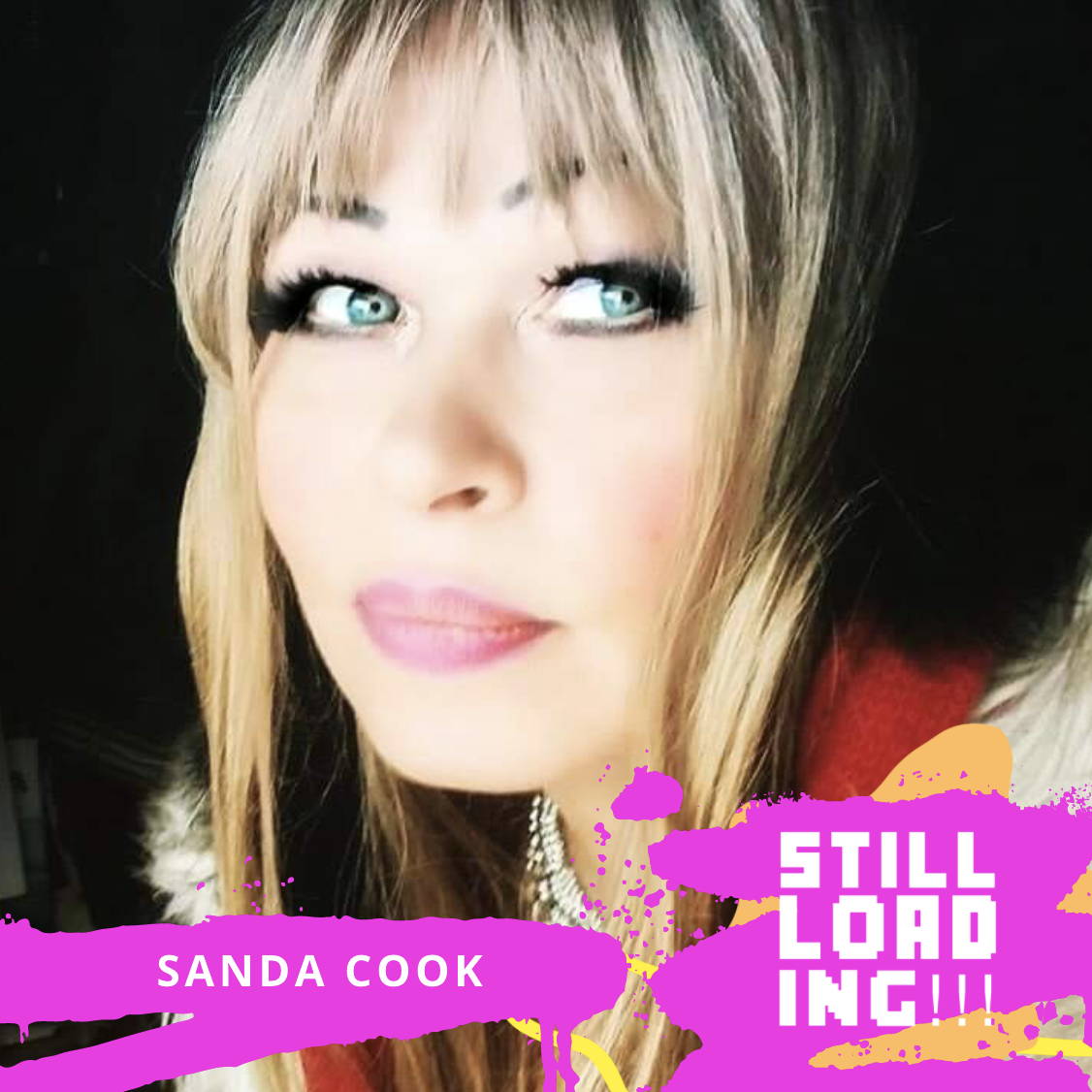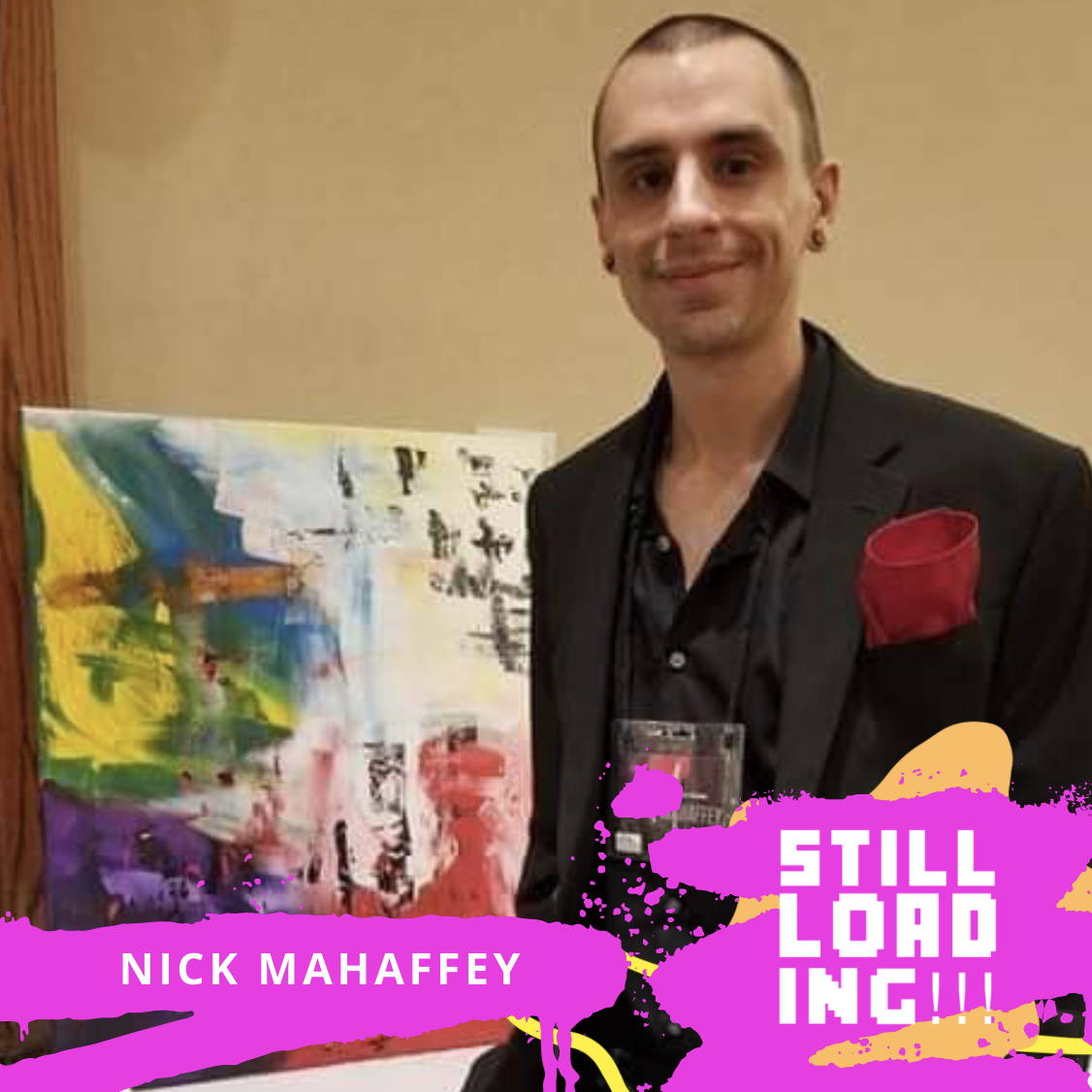 ---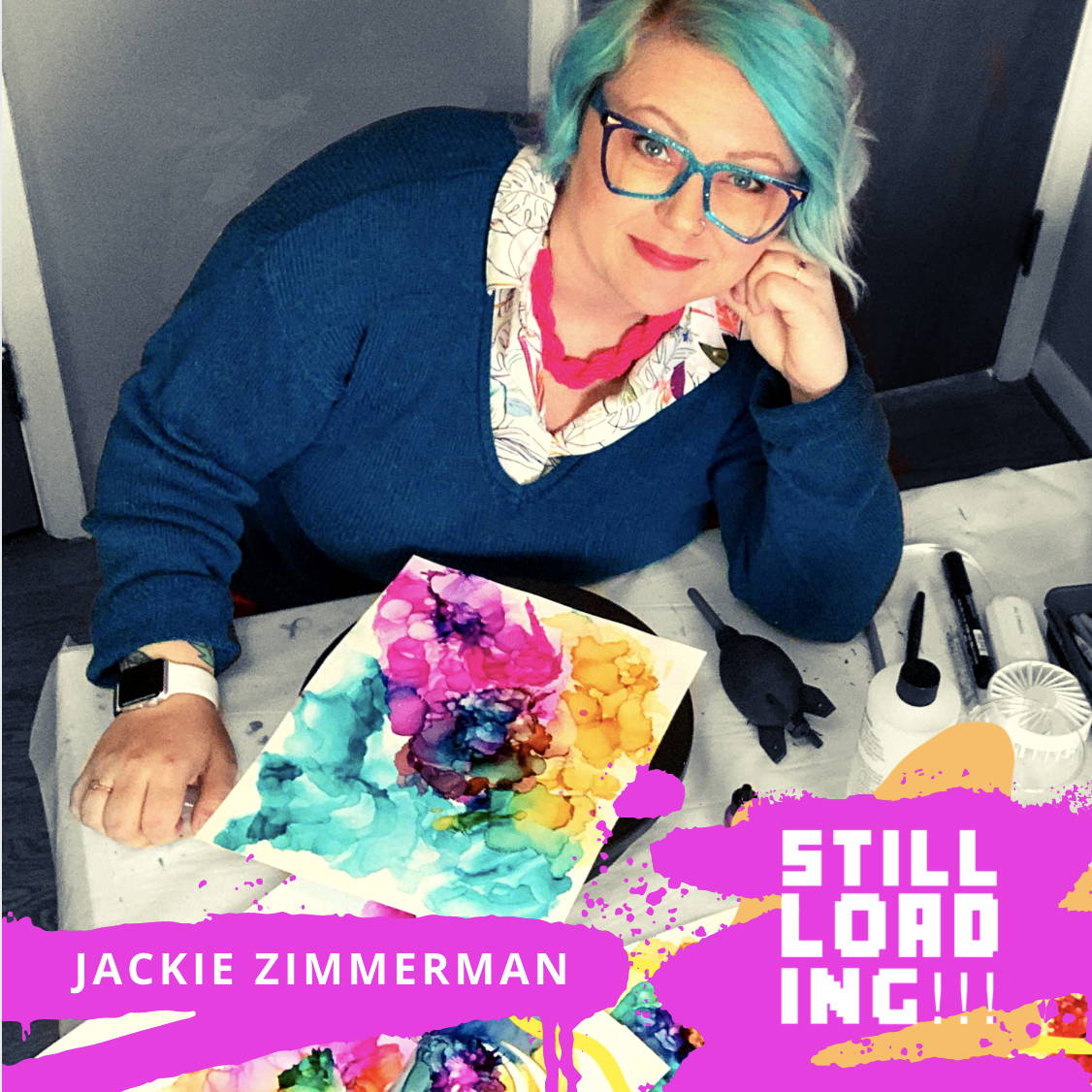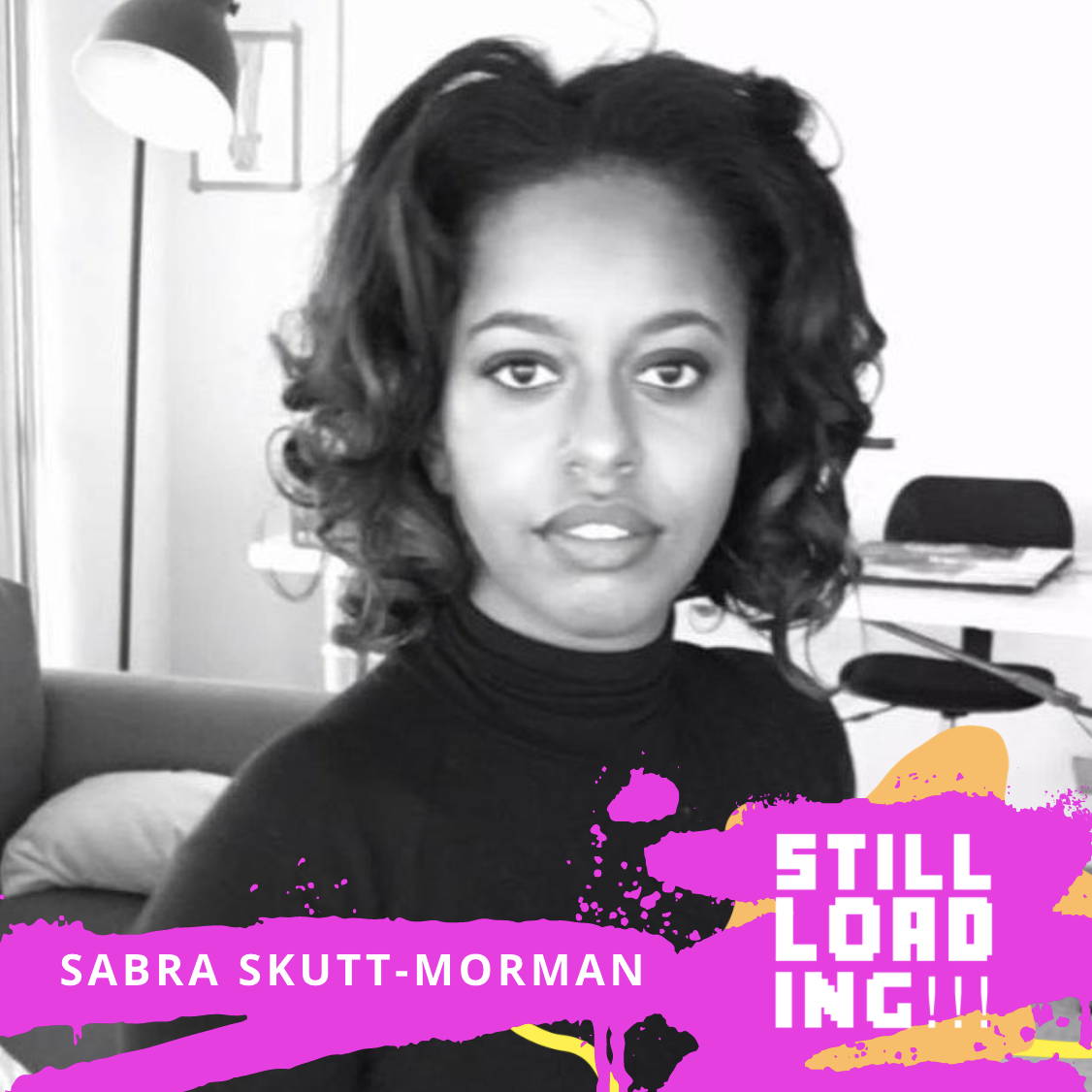 ---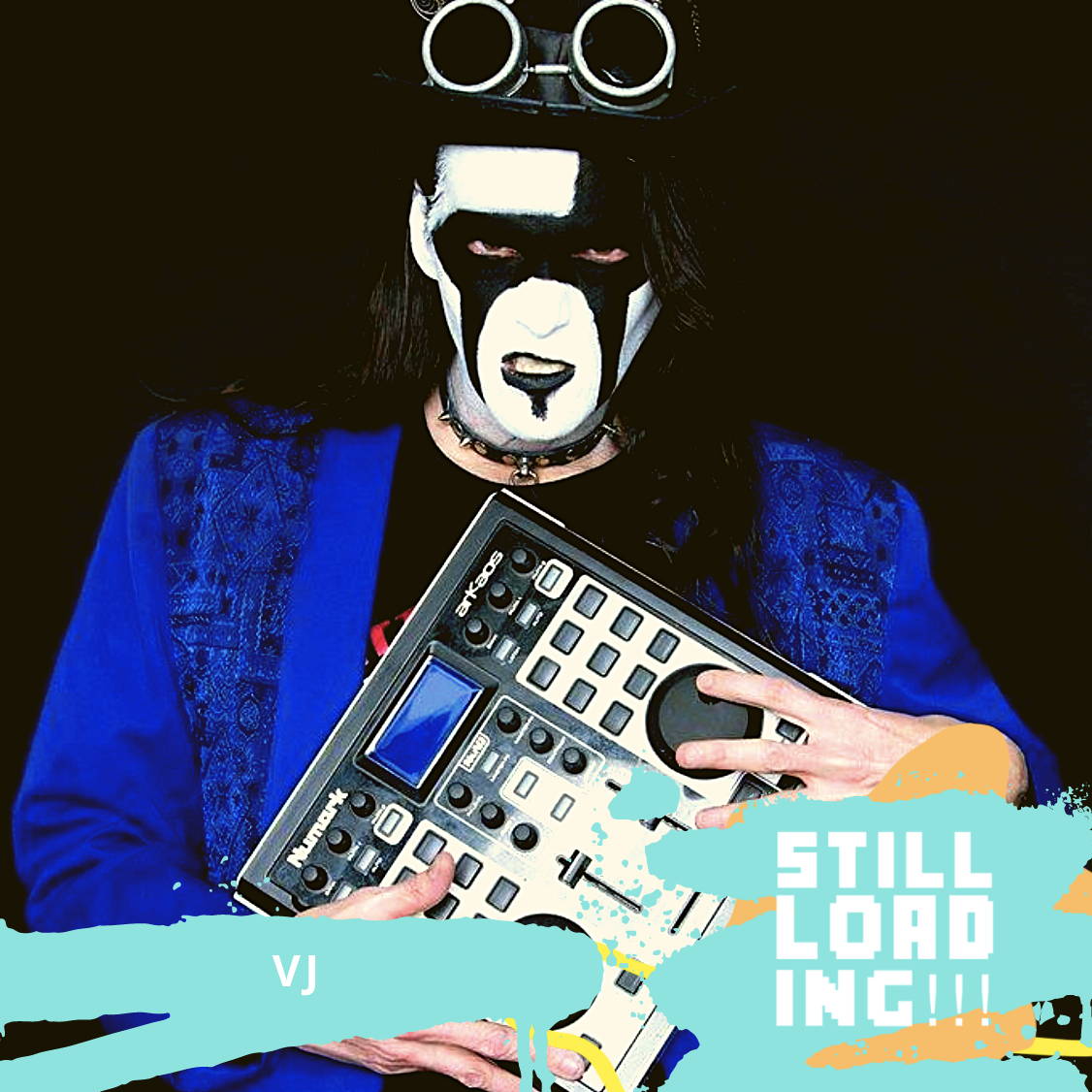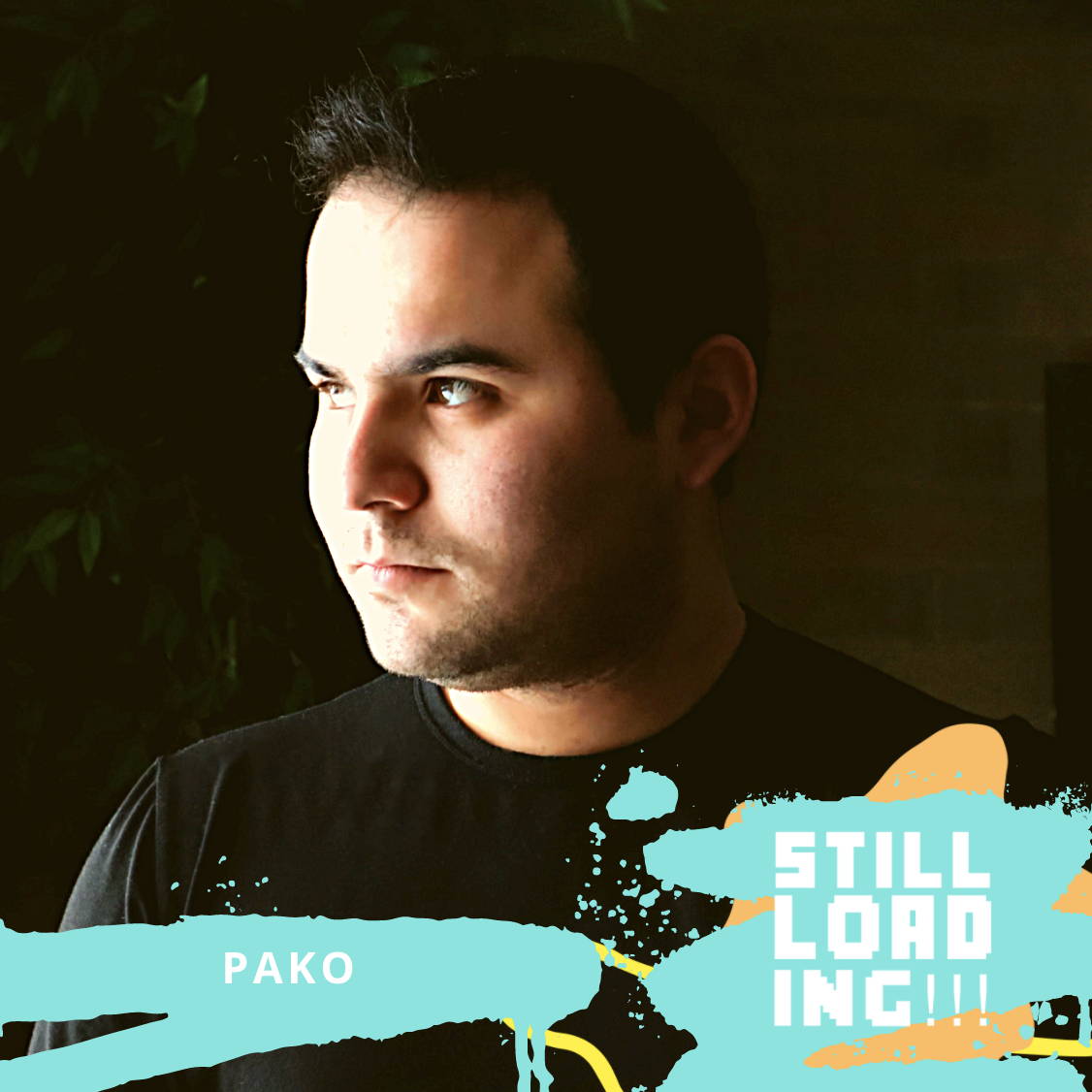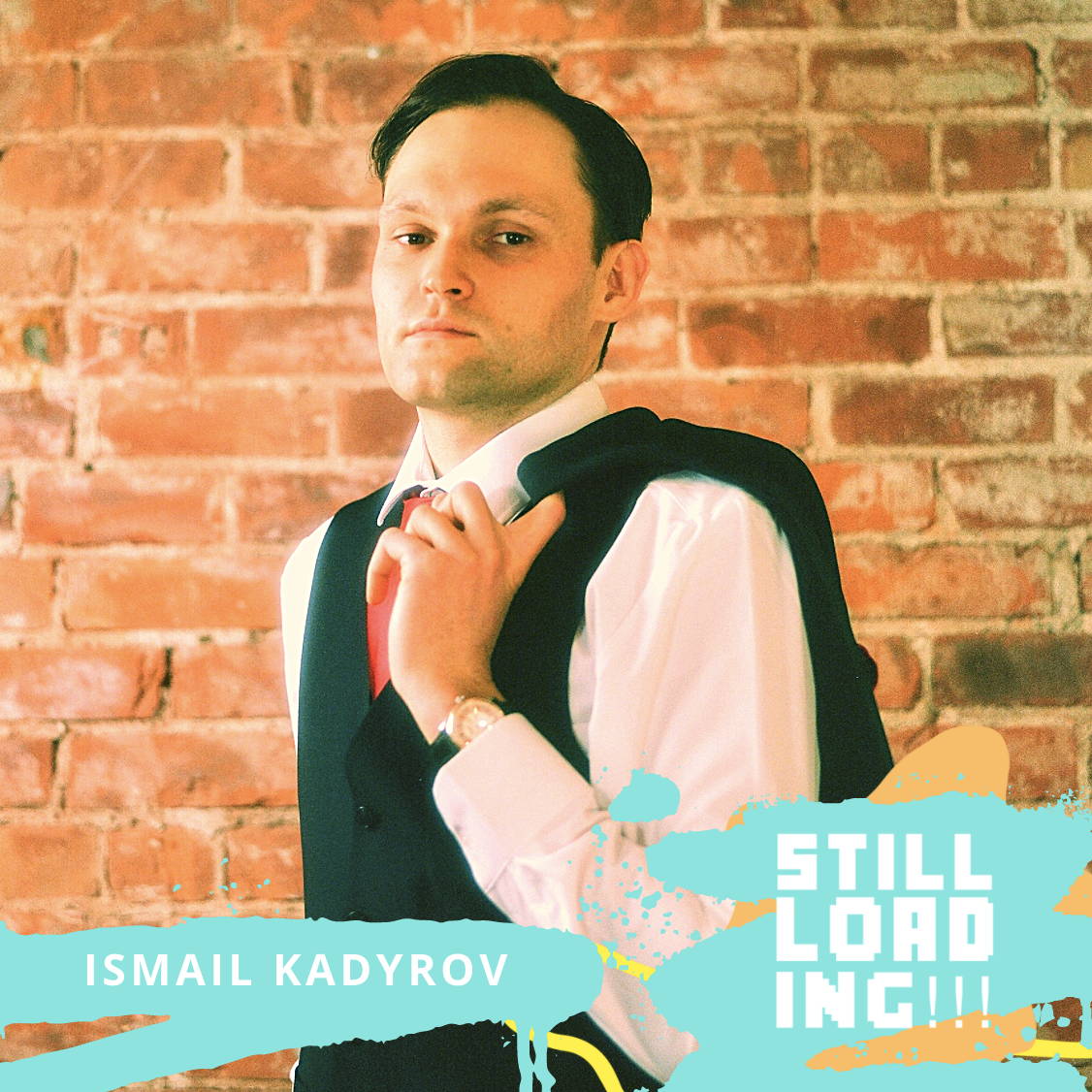 ---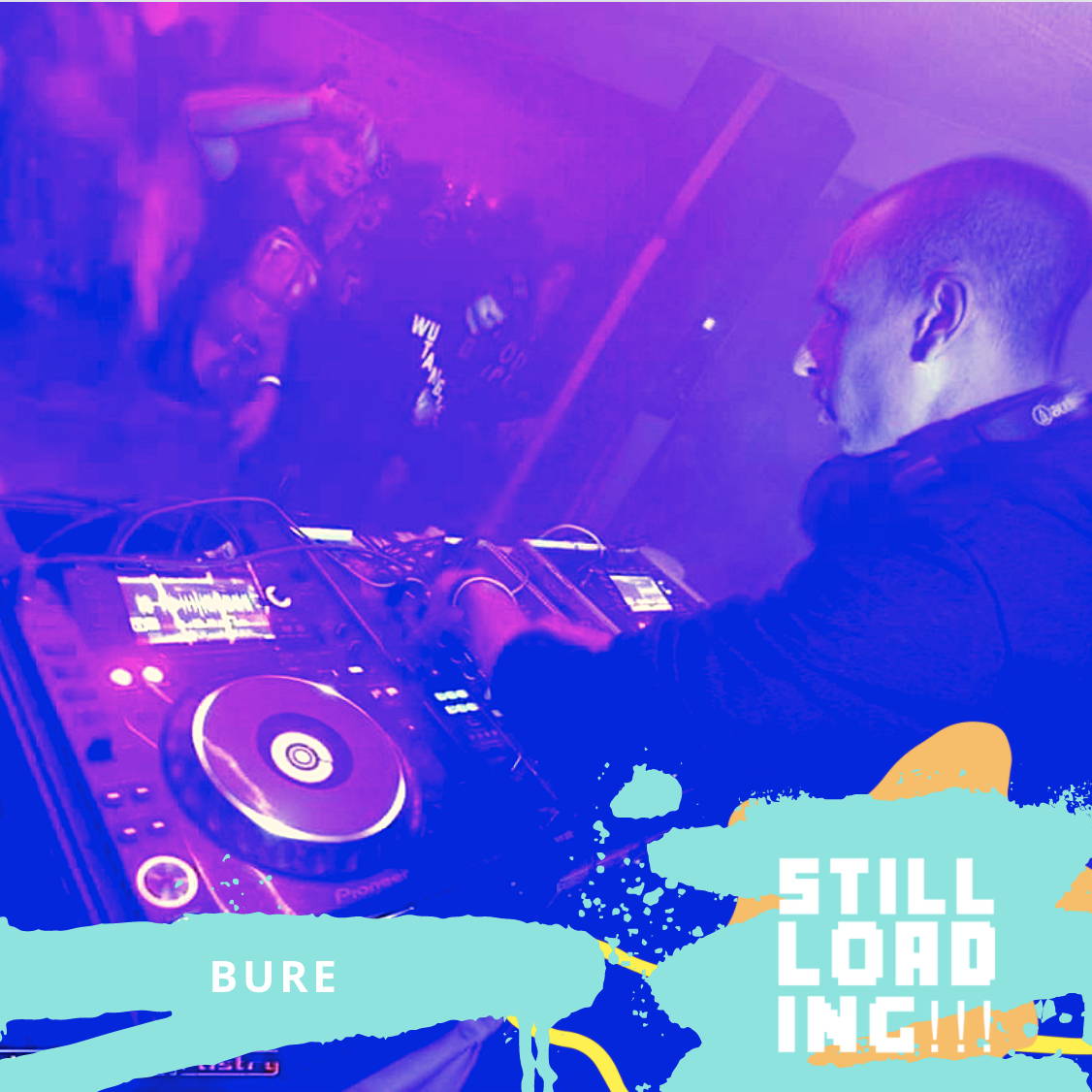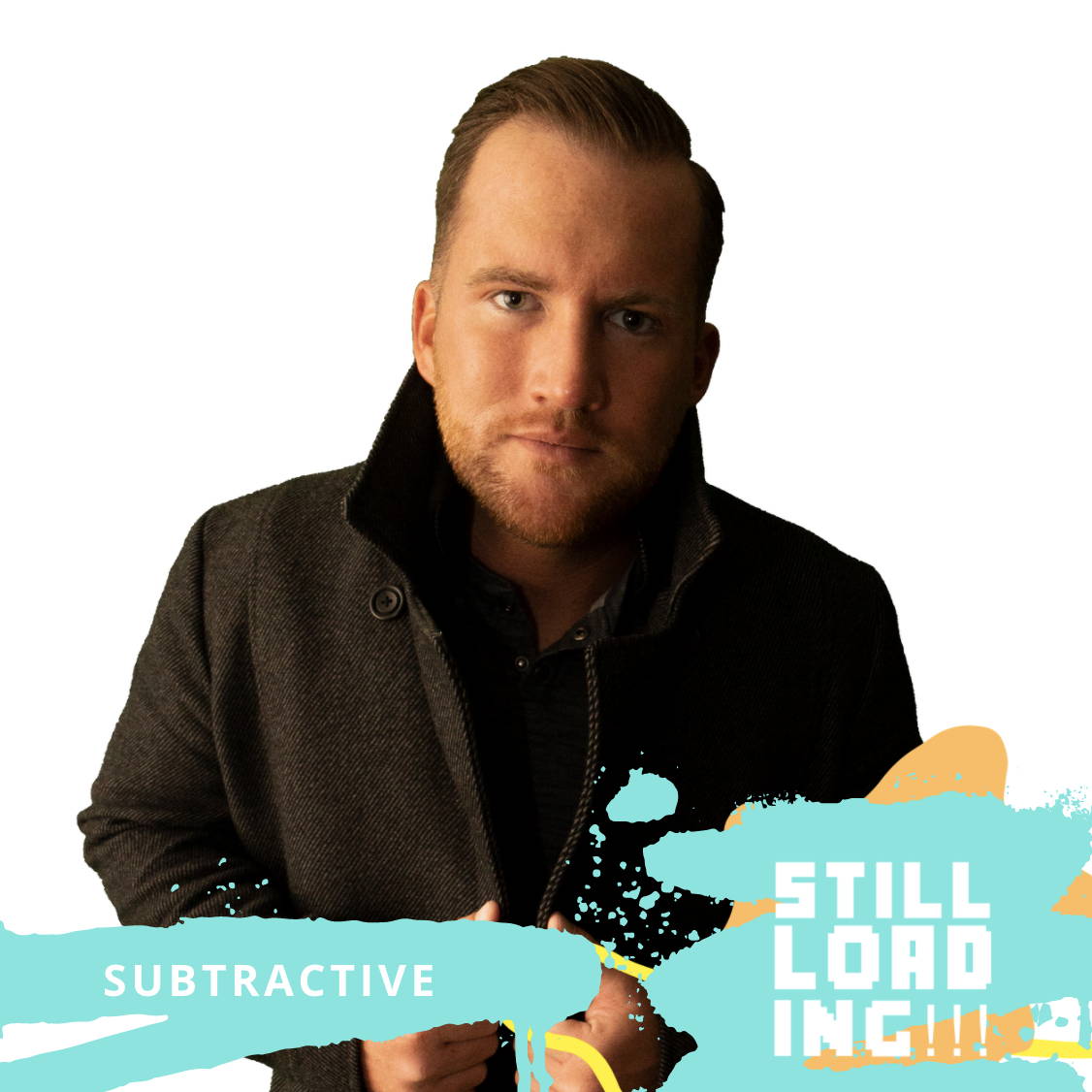 Visit our Social Media Pages!